---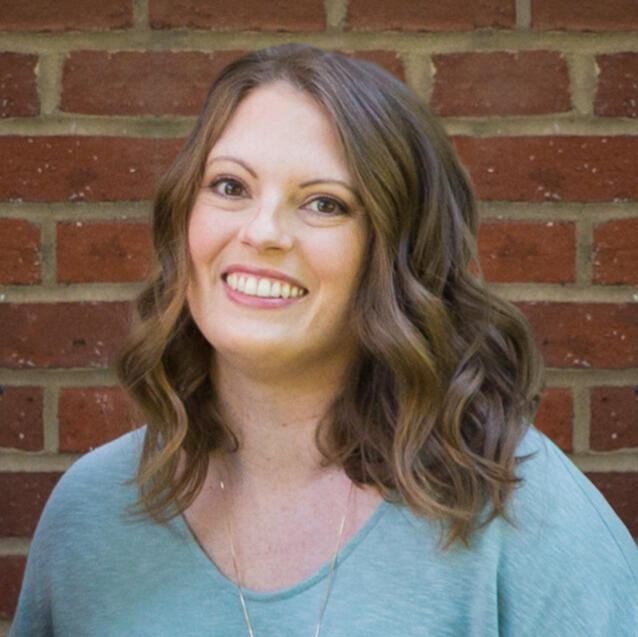 Jessica Duncan
Prenatal & Postnatal | Vinyasa Flow | Restorative | Accessible Yoga
RYT-200 & RPYT
---
JESSICA'S TEACHING PHILOSOPHY
Jessica has been a student of yoga for over 15 years. As a college sophomore, she took a semester-long course on yoga asana and philosophy. The sense of calm and centeredness she felt after each class was intoxicating, and she strives to provide this same experience to students in her classes.Her passion lies in creating opportunities for students to experience empowerment, particularly in prenatal classes. Using a mix of asana, pranayama, anatomy lessons, and birth education, her goal is to create a sense of community in which pregnant people are able to connect with their bodies and their babies, and enter into their birth experiences armed with knowledge and confidence.Jessica intends that her teaching is inclusive of all bodies, abilities, and identities. She is committed to allyship and to the lifelong learning that surrounds it.
---
TRAININGS
Maternal Support Practitioner
Fertility, Birth and Postpartum Doula training
bebo mia, Toronto
Estimated completion: fall 2023Fertility Yoga Specialist
bebo mia, Toronto
October 2022Yoga Origins, Lineages and Cultural Appropriation
Yoga Philosophy, Dr. Shyam Ranganathan
Jul 2022Brain Longevity® Therapy Training
Alzheimer's Research and Prevention Foundation (ARPF)
Jun 202220-hour Pelvic Floor Yoga
Leslie Howard at triyoga, London
Apr 2021Global Quality Maternal and Newborn Care (12 hour course)
Yale University
Jan-Mar 202185-hour Prenatal
Prenatal Yoga Center, New York
Jan-Feb 2020200-hour Vinyasa Flow
Tranquil Space, Washington DC
Jan-Apr 2019
---
CERTIFICATIONS
Registered Prenatal Yoga Teacher (RPYT)
Yoga Alliance
July 2020Registered Yoga Teacher (RYT-200)
Yoga Alliance
July 2019
---
TEACHING
Apple Birth & Wellness
Prenatal Yoga (50 min)Willow Street Yoga
Prenatal Yoga (75 min)
L'Arche (Karma yoga project)
May 2019 - Jan 2020Chair Yoga (30 min)
Accessible yoga for adults with
physical and intellectual disabilitiesRestorative Yoga (60 min)
Restorative yoga for caretakers of
L'Arche community membersYogaWorks Dupont
Mar - May 2019Prenatal Yoga (75 min)
Provided hands-on assists in prenatal
vinyasa classes led by Maria SakariaPreparing for Birth with Yoga workshop (3 hours)
Assisted workshop led by Maria SakariaYogaWorks Arlington
Feb - Apr 2019Vinyasa Level 2 (75 min)
Provided hands-on assists in vinyasa
classes led by Todd Dubenezic
---
OFF THE MAT
In addition to teaching yoga, Jessica works as a data scientist in marketing for a fintech start-up. She earned a Master of Science in Data Science in 2018 from Northwestern University.She volunteers with the Animal Welfare League of Arlington, CASA DC, and the Junior League of Washington. She is a Certified Virginia Master Naturalist.She lives in Arlington, Virginia with her husband, boy/girl twins, two resident dachshunds, and a consistent parade of foster kittens.
---
GET IN TOUCH
Complete the form below to email Jessica.
---